Welcome!  Here you can get more information on All Prairie Signs.  This site includes my portfolio and the services that I offer.  These services include fully designed Vinyl Lettered Signs, Sandblasted Signs, Vehicle Signs, Corporate Signs, Real Estate Signs, Lighted (LED, Neon & Flourescent) Signs, Banners, Dimensional Signs, Individual Lighted & Non-lit Letters & Much More!.  I specialize in designing signs that work & look great.
Thanks for coming, enjoy your visit!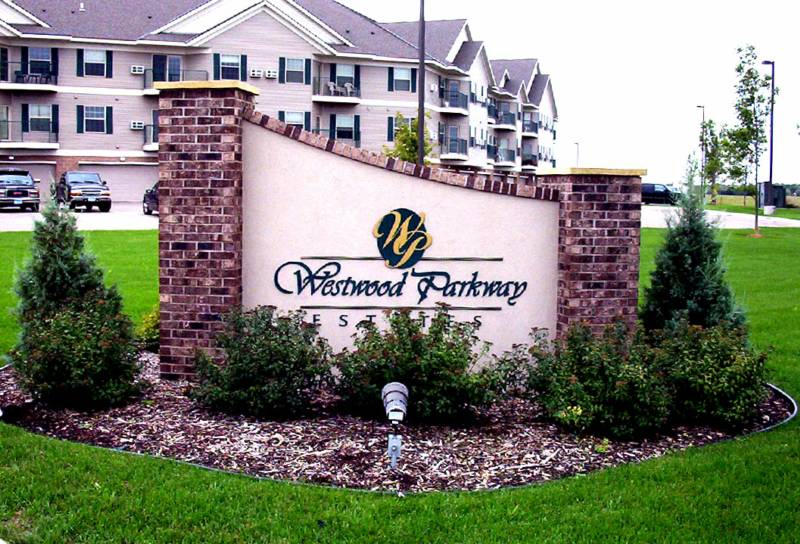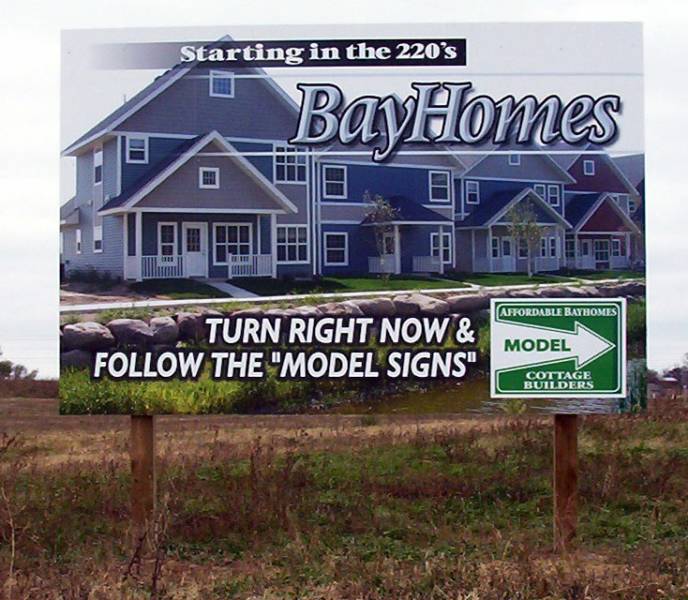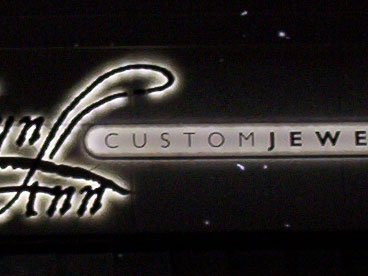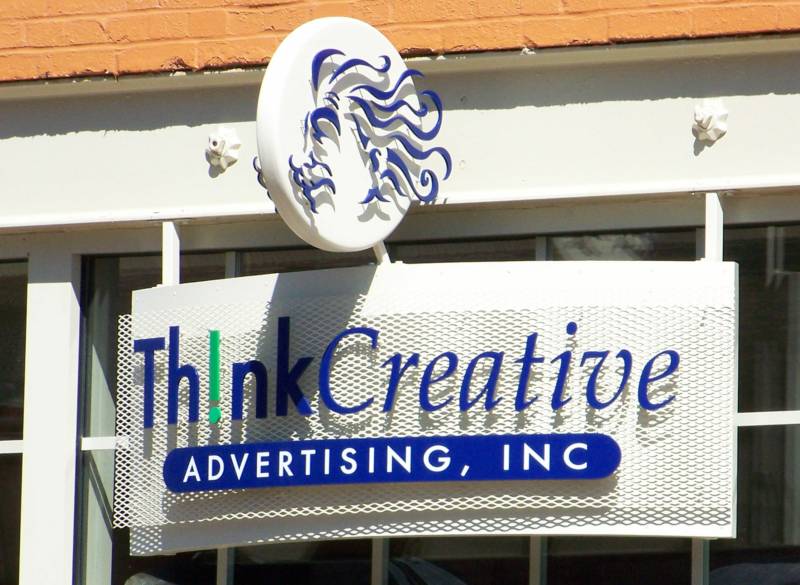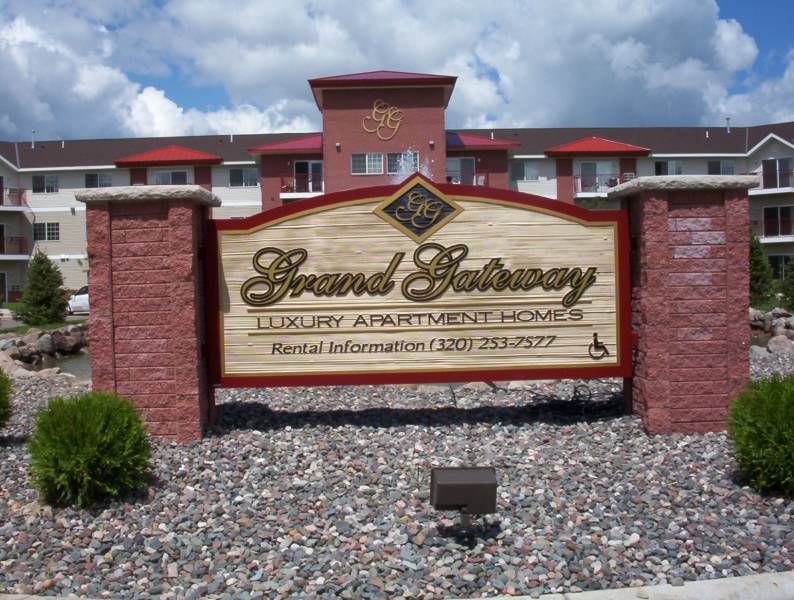 SERVING THE MINNESOTA AREA SINCE 1986.
WE PUT EXTRA EFFORT & COMMITMENT IN THE DESIGN PROCESS SO YOU GET THE ABSOLUTE BEST RESULT POSSIBLE. I STAKE MY REPUTATION ON IT !

WE OFFER THE QUALITY & EXPERIENCE NEEDED TO CREATE THE IMAGE ANY SUCCESSFUL BUSINESS, LARGE OR SMALL, IS HOPING TO ACHIEVE.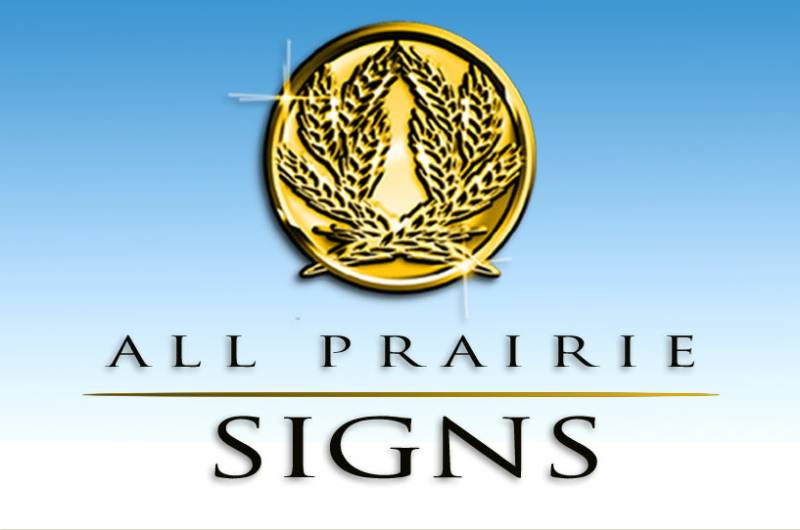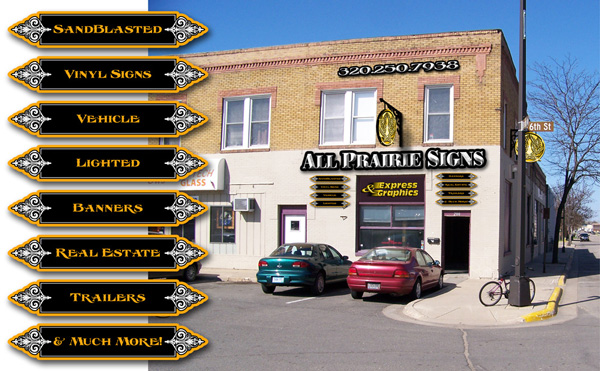 200 6th St. SW. Willmar Mn. 56201